Celebrities are always on the lookout to explore new business opportunities, and it seems that the food industry has become the latest investment arena for them. As we hear about Ed Sheeran's hot sauce, we can see how hot sauce has become famous among some famous celebrities.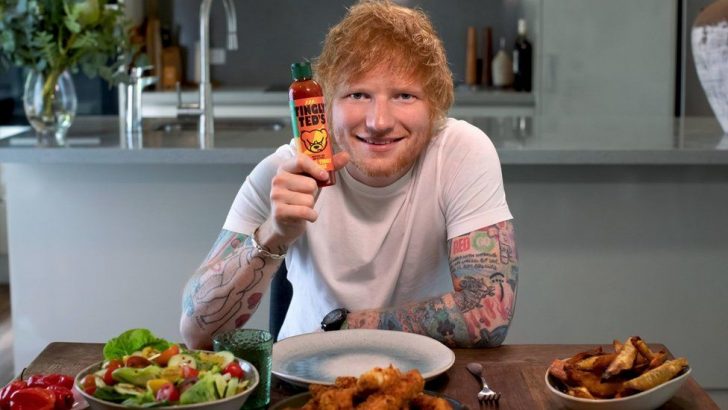 Thus, these are enough to clarify that the food industry is moving toward Hollywood. And for fair reasons. In this blog post, we will dive deeper to explore why celeb-backed food ranges are the latest Hollywood investment.
The Power of Celebrity Endorsements
There is no denying that celebrities have a powerful influence on the general public's buying decisions. For instance, when a celebrity promotes a particular food item, people tend to try it out just for the sake of association with their favorite celebs.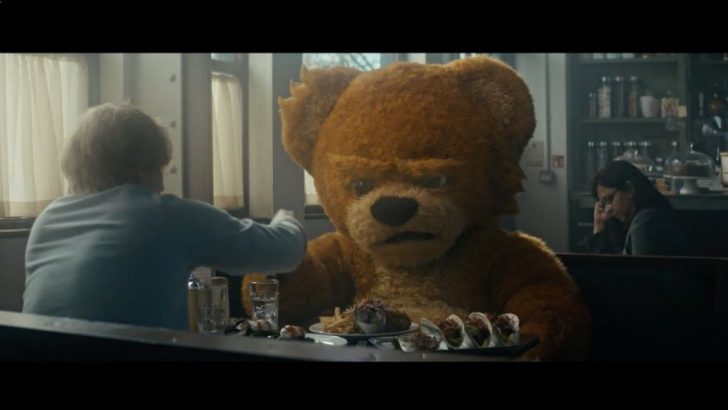 Moreover, when it comes to food, people believe that famous celebrities have a better understanding of the taste or quality of food than the average person.
Food as a Brand Identity
In the competitive world of branding, celebrities need to establish a brand identity that sets them apart in the market. When a celeb-backs a food brand, it not only helps them stand out from the rest. But also shows their support for a sustainable and healthy lifestyle.
By associating with a food range, celebs can influence their fans to adopt the same healthy lifestyle. Thus, reinforcing their brand identity.
The Boom in Hot Sauce Industry
If you are a fan of spicy food, then the chances are that you are familiar with hot sauce. Recently, the hot sauce industry has become a trend among celebrities, with many coming up with their own hot sauce brand. The industry has become lucrative as more and more people have started to develop a liking for spicy food.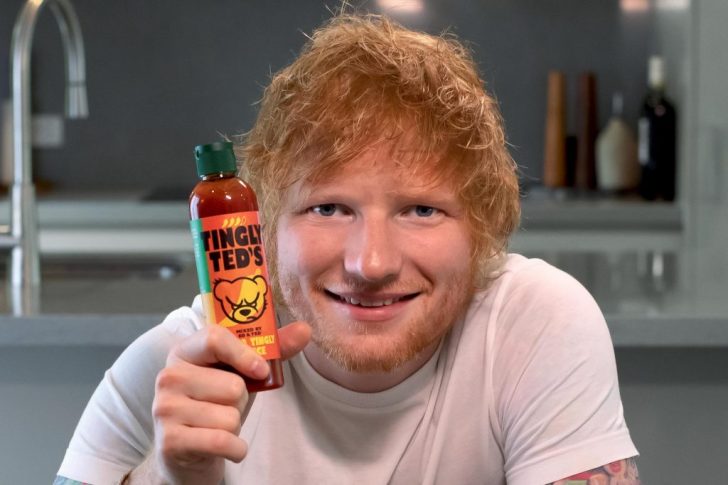 Celebrities have tapped into the trend, using their fame to promote their own versions of hot sauce, which has proven to be a successful business venture.
The Rising Demand for Organic and Plant-Based Food
The world is moving towards organic and plant-based food, and celebrities are taking notice. With their massive following, celebs use their influence to promote healthier food options, supporting plant-based or certified organic food.
By investing in these food ranges, celebs are not only making a profit, but they are also contributing towards a sustainable future.
Celebrity-Backed Food Allows Diversity in Food Choices
The food market is already saturated with a lot of brands selling the same products. However, when celebrities back a food range, it provides more options and diversity in the market.
The celebrity's name on the product can significantly affect a customer's decision. Thus, helping them make informed choices about the brands they associate themselves with.
Celebrity-backed food also helps to reduce the stigma associated with healthy food, making it more accessible and attractive. It encourages people to focus on their health while consuming delicious meals.