Akin to the mightiness of his towering 7-foot-1 frame, Shaquille O'Neal's presence in the world of sports, entertainment, and, yes, romance, cannot be ignored. For a man who once quipped, "I'm Muslim, Jewish, and Christian – I'm a chameleon," Shaq's relationship history has indeed exhibited a colorful palette.
Now, let's go ahead and step into Shaq's size 22 shoes and journey through his compelling romantic timeline.
Shaunie Nelson (2002 – 2011)
The woman most notably associated with Shaq is undoubtedly Shaunie Nelson. They tied the knot in 2002, and it was all things grand. Just like Shaq himself. Together, the pair had four children: Shareef, Amirah, Shaqir, and Me'arah. However, much like an intense NBA game, their marriage saw its share of ups and downs.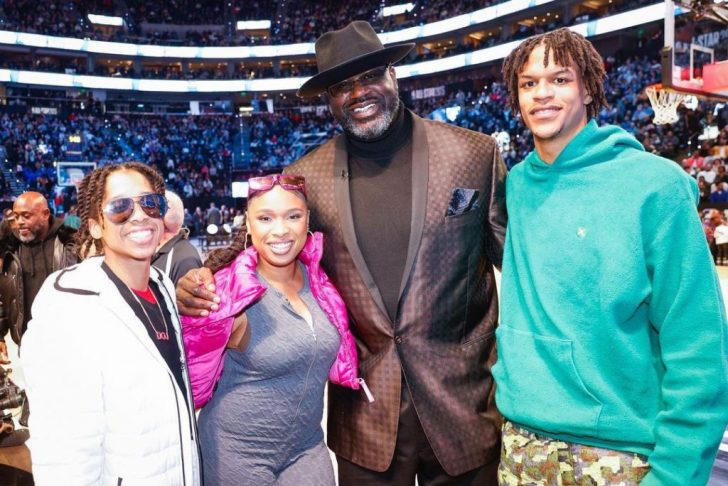 After a few attempts to reconcile, the couple finally called it quits in 2011. Yet, they have showcased exemplary co-parenting skills, with their kids shining in both the sports and entertainment industries.
Annie Ilonzeh
Finally, the latest love saga in Shaq's diary featured the stunning 'Chicago Fire' actress, Annie Ilonzeh. Their red carpet debut turned heads and sent paparazzi into a frenzy. Both seemed smitten. But as of the latest updates, the status of their relationship remained private.
Amidst the bright lights of fame, Shaq's relationship history reminds us of a universal truth: Love is intricate and multifaceted. While his romantic pursuits might not have seen the same level of success as his basketball career, they have undoubtedly been just as passionate.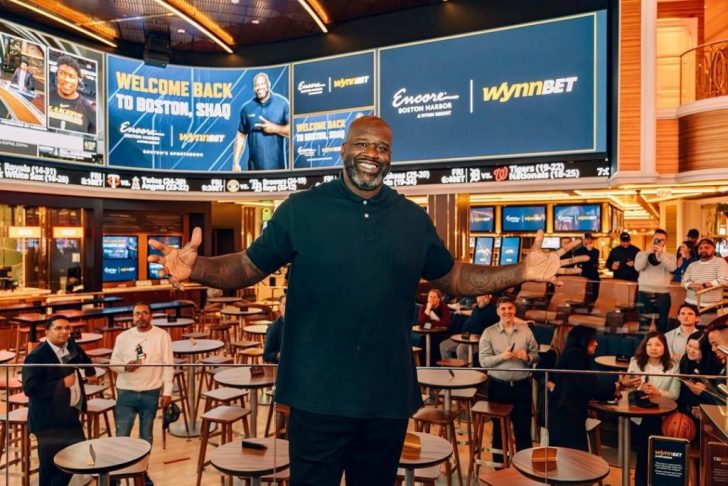 Arnetta Yardbourgh (1995 – 1996)
Before his mammoth fame hit the crescendo, Shaq was seeing Arnetta Yardbourgh. The pair shares a daughter, Taahirah. Despite the relationship being relatively short-lived, Shaq's commitment as a father never waned.
Nonetheless, Taahirah often makes appearances on his social media, showcasing the tight-knit bond they share.
Laticia Rolle (2014 – 2018)
In 2014, Shaq's heart found its beat with Laticia Rolle. Laticia, a model and entrepreneur, was frequently seen court-side, cheering on her man. Engagement rumors swirled when she posted a photo flaunting a diamond ring, but alas, the duo called it quits in 2018.
Nevertheless, their time together was filled with sweet memories, showcased by their many social media posts.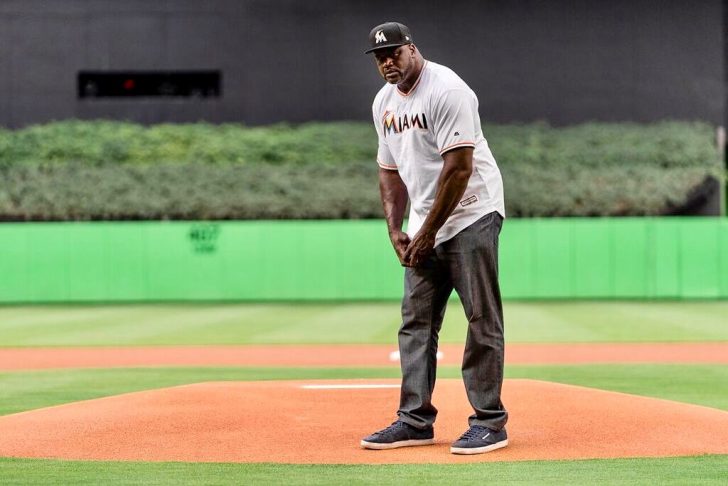 Nicole "Hoopz" Alexander (2010 – 2012)
Post-divorce, the basketball legend rebounded with Nicole "Hoopz" Alexander, winner of VH1's reality show, 'Flavor of Love'. Their relationship was highly publicized, thanks to their significant height difference and Hoopz's reality star status.
Though their romance was brief, it was fiery and captured the attention of many tabloids.
Summing Up
What makes Shaq's love life truly intriguing is not just the glitz and glamour of celebrity romances. It is his authenticity. Whether it is Shaq the player, the pundit, or the partner, he is always unabashedly himself. A trait we can all admire and perhaps, emulate.
Thus, in a world where love stories are many, Shaq's journey serves as a testament that love, in all its forms, requires patience, understanding, and above all, an honest heart.