Prince Harry and Meghan Markle had promised to bring their charisma to the podcast world with a multi-year deal with Spotify through Archewell Audio. Unfortunately, this partnership came to an end after their only debut podcast series was released. The power couple reached out to the public to discuss important subjects such as race, gender rights, and environmental sustainability.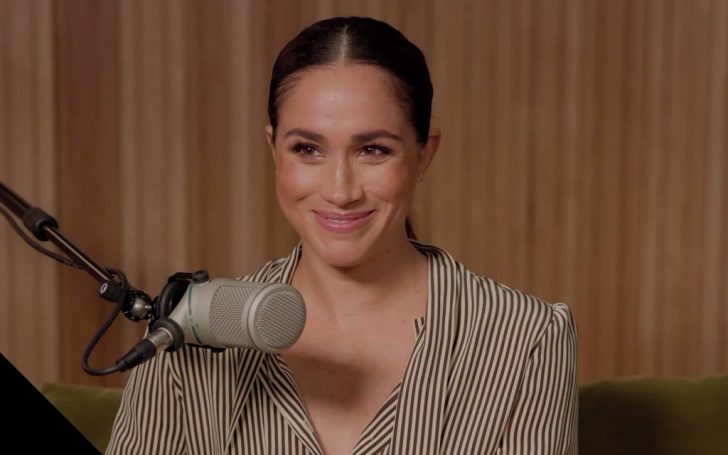 Still, now the only lasting evidence of their foray into podcasting that the public has left is a ten-episode series called "Archetypes." This blog post examines why Spotify and Archewell Audio's partnership failed and what it means for the podcasting industry.
Why the Partnership Ended? 'Possible' Reasons for the Halt
Since Archewell Audio's formation last year, it was expected that Prince Harry and Meghan Markle would produce a minimum of two dozen podcasts as part of their partnership contract. However, only one podcast has been released so far. And the contract has come to an end.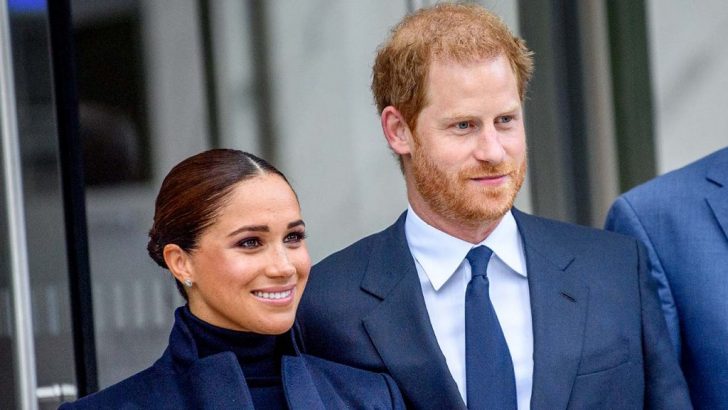 Spotify has cited the couple's decision to limit their content to one exclusive platform as part of their reason for pulling the plug on the partnership. In contrast, the couple wanted to keep their content accessible to non-Spotify listeners.
Another possible factor is the couple's busy schedule, which may have made it difficult for them to find time in their schedules to create a consistent podcast production schedule. Multiple media outlets have reported that the couple is preoccupied with various projects, such as children's books, filmed interviews, and corporate positions.
The Podcasting Industry Impact
The end of the partnership between Prince Harry, Meghan Markle, and Spotify has generated a frenzy of online discussions about what it implies for the podcast industry. One perspective is that it is proof that showrunners must find ways to appeal to audiences beyond just the couple's name or "star power."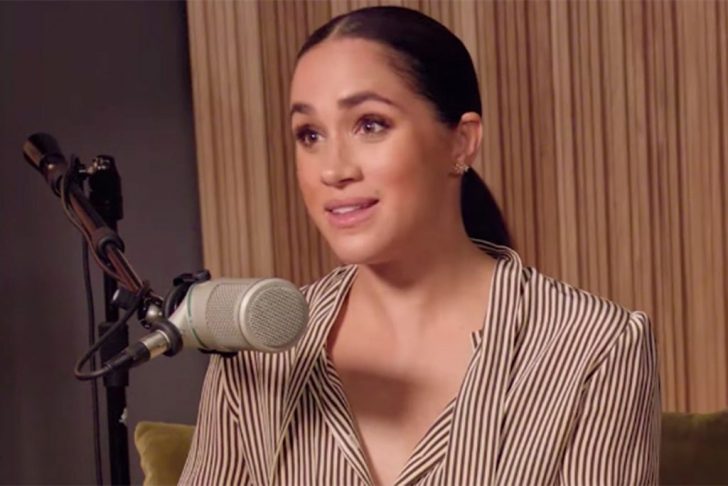 Another view is that the suspension of the partnership is a signal that venture capitalists and corporate participants are intervening in the podcasting industry and causing changes in the marketplace. The failed Spotify deal comes after the announcement of Amazon's intent to purchase Wondery, a US-based podcast production company.
The Future of Archewell Audio
While the royal lovebirds have not yet commented on the termination, it remains unclear if Archewell Audio will continue podcasting. Given that Archewell Audio was only founded in September 2020, the couple has not had much time to develop their podcast production company.
So, it is reasonable to assume that they may focus more on other ambitions rather than podcasting. Thus, the end of the popular podcast deal is a reminder of how quickly the media industry can change and how uncertain its future can be. The end of this partnership raises questions about celebrity involvement in podcasting and the future of the podcasting industry as a whole.
If nothing else, it demonstrates how essential strategy planning, program structure, and content variability can be to a podcast's success. Regardless of whether Archewell Audio continues to produce content or not, the couple will undoubtedly continue to inspire many and make headlines worldwide with their many other ventures.