Having children is one of the most profound choices individuals can make. It's a decision that involves careful consideration of personal values, societal expectations, and the desire to nurture and create a family.
However, in today's rapidly changing world, some people question the merits of having kids. They wonder about the challenges, sacrifices, and responsibilities of parenthood. Let's explore why people choose to have children and explore the meaning and rewards of becoming a parent.
Emotional Fulfillment and Connection
One of the most significant reasons why people choose to have kids is the emotional fulfillment and connection they bring. The bond between parents and their children is unlike any other.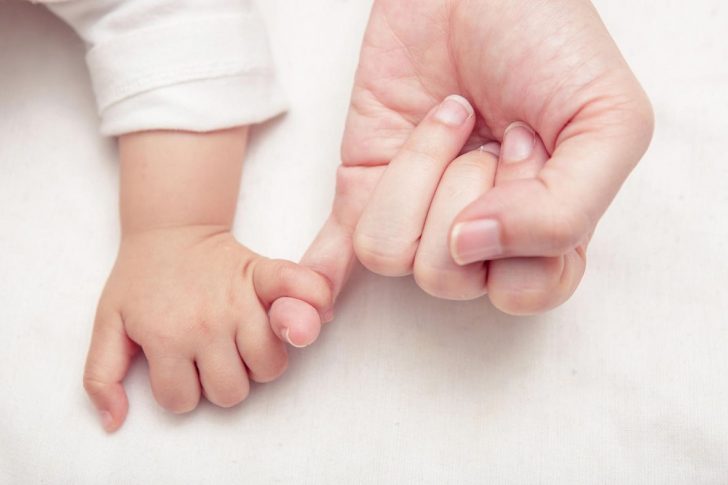 The joy of watching your child grow, learn, and experience the world is a source of profound happiness and fulfillment for many parents. Children's love and a sense of purpose can bring immense joy and meaning to people's lives.
Continuing the Family Legacy
Having children can be seen as a way to continue the family legacy and pass on traditions, values, and beliefs to the next generation. Parents often find satisfaction in sharing their knowledge, experiences, and cultural heritage with their children. Through raising children, individuals can shape and influence the future, leaving a lasting impact on the world.
Personal Growth and Development
Parenthood is a transformative journey that challenges individuals to grow and develop in various ways. The responsibilities and demands of raising children can foster personal growth, selflessness, and resilience.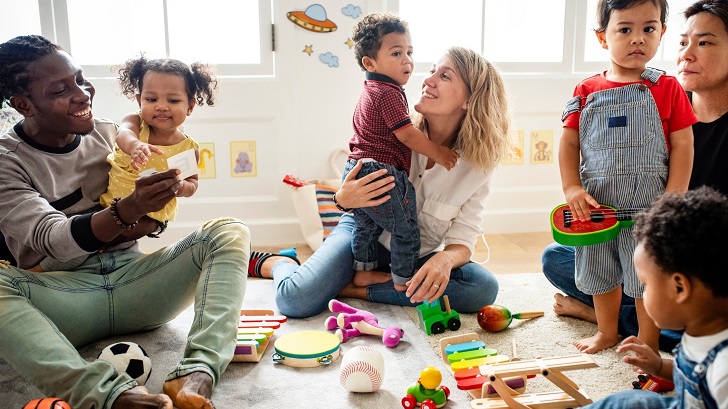 Parents often discover strengths and abilities within themselves that they never knew existed. Through the ups and downs of parenting, individuals can learn valuable life lessons, develop patience, and cultivate a greater sense of empathy.
Creating Meaningful Relationships
Children bring joy and fulfillment to their parents' lives and provide an opportunity to develop meaningful relationships with extended family members and friends. The shared experience of raising children can strengthen bonds between siblings, grandparents, and close friends.
Moreover, children can build lasting friendships with other children, fostering a sense of community and connection.
Contributing to Society
Having kids can also be seen as a way of contributing to society. By raising well-rounded individuals equipped with essential values and skills, parents play a vital role in shaping the future of society. Children can grow up to become productive members of society, making positive contributions through their work, relationships, and community involvement.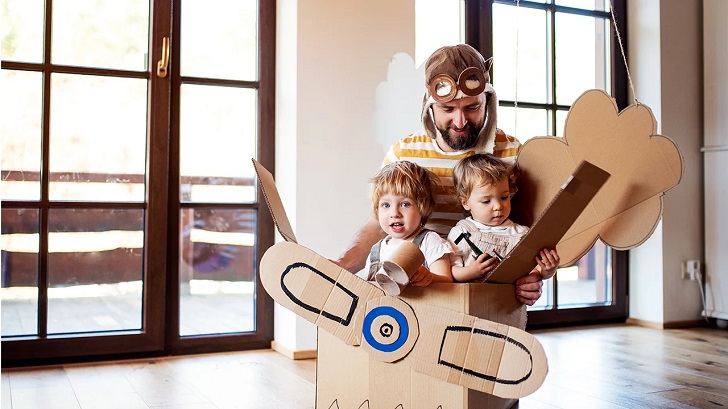 Finding Joy in the Little Things
Parenthood often brings a newfound appreciation for the simple joys of life. From witnessing a child's first steps to celebrating milestones, parents experience moments of pure happiness and awe. Children have a unique ability to remind us of the beauty and wonder in the world, allowing us to see life through fresh eyes and rekindle our sense of wonder.
Leaving a Lasting Legacy
Having children can provide a sense of immortality and legacy. Knowing that part of yourself will continue to exist through your children and future generations can bring comfort and a sense of continuity. Parents often find solace in the idea that they have made a lasting impact on the world by bringing new life into it.