Parenting is a journey filled with joy, challenges, and endless questions. From the moment we become parents, we face many decisions that shape our children's lives and our roles as caregivers. While there is no one-size-fits-all approach to parenting, specific questions are crucial in guiding us toward creating a nurturing and loving environment for our children. This article explores the most important parenting questions every caregiver should consider.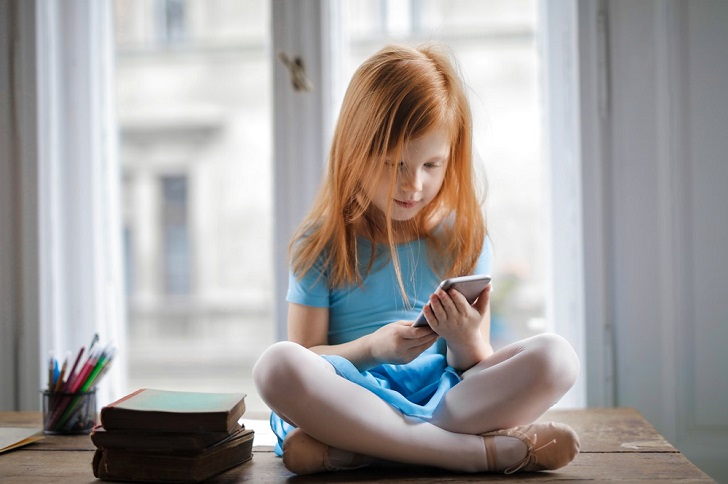 What Are Our Parenting Goals?
Before embarking on the journey of parenthood, it is essential to define our parenting goals. What kind of individuals do we want our children to become? What values do we want to instill in them? Having a clear vision of our parenting goals helps us make informed decisions in raising our children and keeps us focused on what truly matters.
How Can We Foster a Strong Bond with Our Child?
Building a strong and secure attachment with our children is vital for their emotional well-being and development. This starts from the earliest days of infancy through nurturing touch, responsive caregiving, and being attuned to their needs. Spending quality time together, active listening, and being emotionally available as they grow contribute to a strong parent-child bond.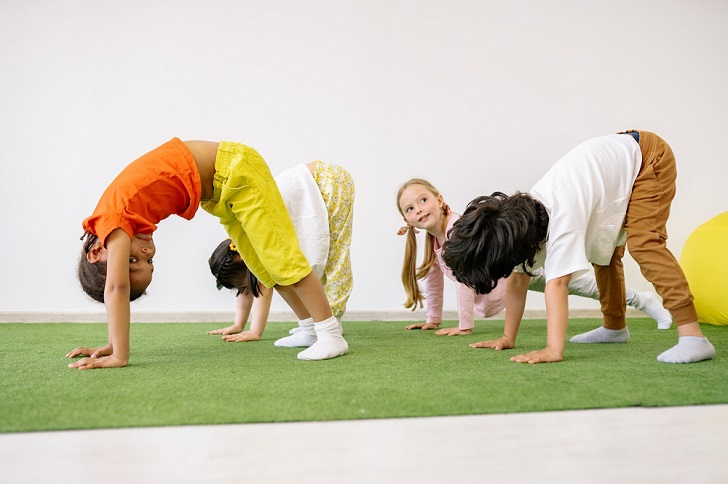 What Is the Right Balance between Discipline and Nurturing?
Finding the right balance between discipline and nurturing constantly challenges parents. Discipline is necessary for setting boundaries and teaching children about consequences while nurturing provides the love and support they need to thrive. Striking the right balance ensures children feel loved and respected while learning valuable life skills.
How Can We Encourage Open Communication?
Effective communication is the foundation of a healthy parent-child relationship. Encouraging open communication involves creating a safe space for our children to express their feelings, thoughts, and concerns without fear of judgment. Active listening, empathy, and validation are key to fostering open and honest communication with our kids.
What Is the Role of Technology in Our Children's Lives?
Technology plays a significant role in children's lives in the digital age. Parents must set boundaries around screen time, monitor online activities, and be mindful of the content they consume. Finding a healthy balance between technology usage and other activities, such as outdoor play and family time, is crucial for their overall well-being.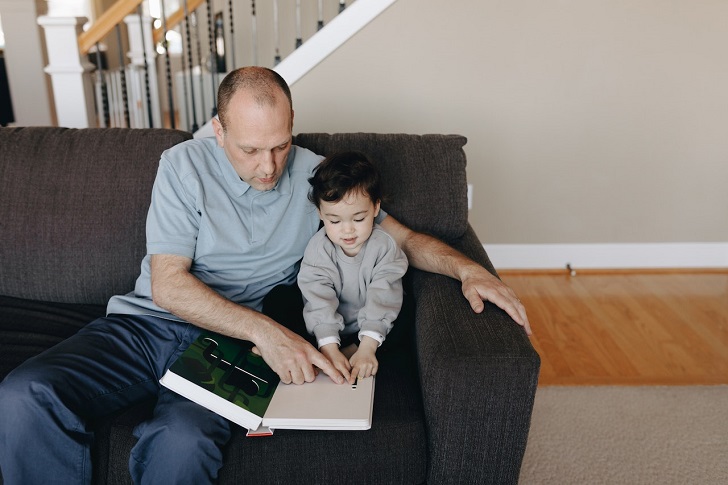 How Can We Instill Resilience and Independence?
Life is full of challenges, and teaching our children resilience is essential for their personal growth. Encouraging them to face adversity, solve problems independently, and learn from failures helps build their resilience. Balancing support and allowing them to take age-appropriate risks fosters a sense of independence and self-confidence.
What Are Healthy Eating and Exercise Habits?
Promoting healthy eating habits and regular physical activity is crucial for our children's physical and mental well-being. As parents, we play a significant role in modeling healthy behaviors and creating an environment that supports nutritious food choices and active lifestyles.