In recent years, traditional gender roles have undergone a significant transformation, leading to a remarkable and inspiring change in the dynamics of family life. The rise of the stay-at-home dad is a notable societal shift that challenges stereotypes and brings attention to the evolving concept of fatherhood.
This trend marks a departure from the conventional norms, allowing fathers to take on more active roles in nurturing their children and managing their households. Let's explore the factors contributing to this phenomenon and its implications on families and society.
Shifting Gender Roles:
Historically, the father's role has predominantly been associated with being the primary breadwinner, while the mother takes on the role of caregiver and homemaker. However, with changing economic landscapes and a growing emphasis on gender equality, these roles are becoming increasingly fluid.
As more women enter the workforce and contribute to household income, families redefine their responsibilities based on individual strengths and preferences rather than predetermined gender roles.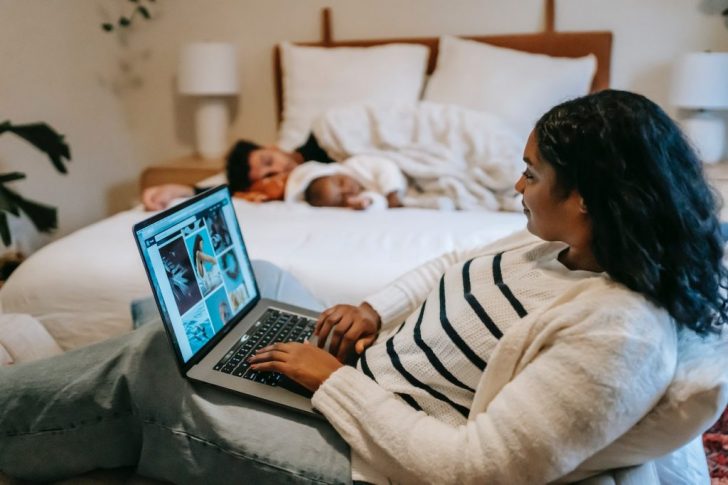 Economic Considerations :
One of the driving forces behind the rise of stay-at-home dads is the changing economic reality. In many cases, it makes financial sense for fathers to step into the role of primary caregiver, allowing mothers to pursue their careers without sacrificing family well-being.
The rising cost of childcare and the desire for one parent to be more present in the upbringing of their children are factors that push families to opt for non-traditional arrangements.
Cultural Shifts:
As societal attitudes evolve, the stigmas and stereotypes surrounding men as caregivers are gradually diminishing. Today's generation embraces a more inclusive understanding of fatherhood, where emotional availability, nurturing, and involvement in childcare are recognized and celebrated.
This cultural shift encourages men to engage more actively in parenting, creating a conducive environment for stay-at-home dads to thrive.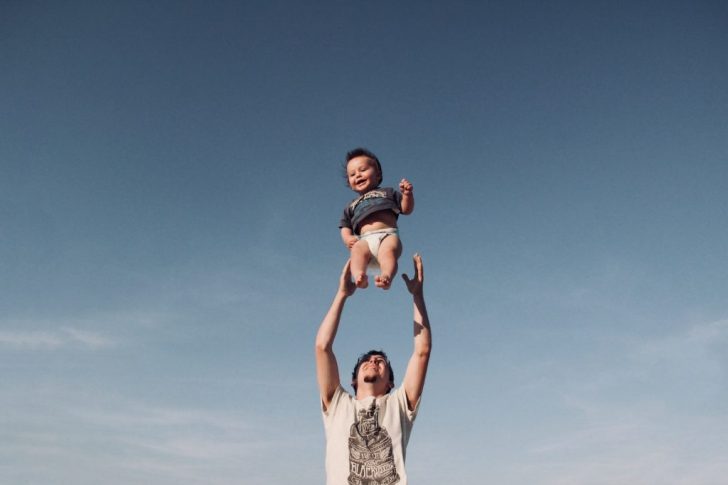 Parental Involvement Benefits:
Research indicates that children with actively involved fathers tend to excel academically, have better social skills, and experience enhanced emotional well-being. Dads who spend quality time with their children can contribute to a more balanced upbringing, providing diverse perspectives and skill sets that enrich their children's lives.
Challenges and Overcoming Stereotypes:
Despite the positive aspects, stay-at-home dads face challenges, including societal biases and personal identity struggles. Breaking free from traditional norms might lead to feelings of isolation or inadequacy. Society's lingering expectations of masculinity and the role of fathers can lead to feelings of self-doubt or societal pressure, which can affect the father's self-esteem and the family dynamic.
Fostering a supportive community and open dialogue is crucial to overcome these challenges. Stay-at-home dads can connect, sharing experiences, advice, and coping strategies. Additionally, awareness campaigns and discussions about gender equality can help break down stereotypes and encourage acceptance of diverse family arrangements.
Work-Life Balance for Both Parents:
The rise of stay-at-home dads has also spurred conversations about the importance of work-life balance for both parents. As fathers take on more caregiving responsibilities, workplaces and policies adapt to accommodate the changing dynamics.
Flexible work arrangements, parental leave policies, and remote work options are becoming more common, allowing parents to balance their professional and personal lives more effectively.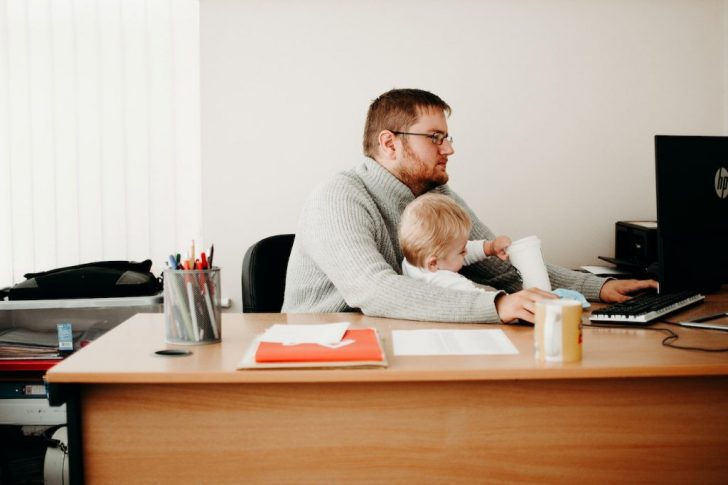 Impact on Future Generations:
The current trend of stay-at-home dads is likely to have a lasting impact on future generations. Children raised in households with involved fathers who challenge traditional gender roles are more likely to internalize egalitarian values and develop a more inclusive perspective on family dynamics.
This cultural shift could lead to greater gender equality in the long run as younger generations grow up with a more diverse and accepting understanding of familial roles.