Easter, a significant religious holiday celebrated by Christians worldwide, is a time of joy, hope, and new beginnings. It is a season that symbolizes rebirth, resurrection, and the triumph of light over darkness.
During this auspicious time, many couples exchange vows and celebrate their love by getting married. This article will explore the tradition and significance of marriages during Easter.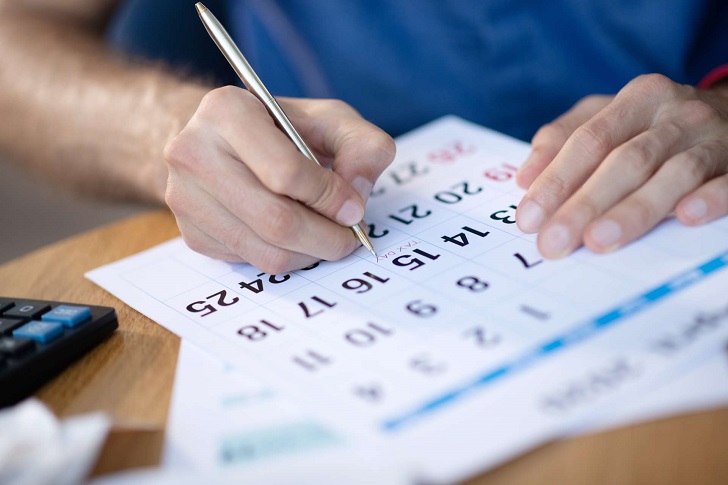 Symbolism of Easter
Easter holds deep symbolism for Christians. It commemorates the resurrection of Jesus Christ, signifying new life, redemption, and the triumph of good over evil.
The themes of renewal, forgiveness, and hope are central to the Easter season. These themes resonate strongly with couples embarking on the journey of marriage, making Easter an ideal time for weddings.
Spiritual Significance
For many couples, getting married during Easter holds spiritual significance. They see their union as a sacred commitment, mirroring the divine love and unity demonstrated through Christ's sacrifice and resurrection. The Easter season offers a profound backdrop for couples to embrace their faith and embark on their shared spiritual journey together.
Timing and Scheduling
The timing of Easter, which varies each year based on the lunar calendar, can influence couples' decision to have a wedding during this season.
Easter typically falls between March and April, when the weather is often pleasant and conducive to outdoor ceremonies. The long weekends and extended holidays surrounding Easter also provide ample opportunities for friends and family to gather and celebrate the union.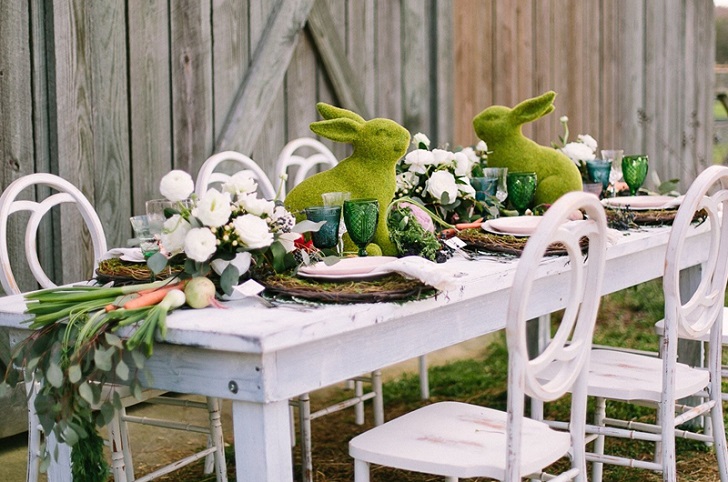 Symbolic Decorations
Easter-themed decorations can add a touch of charm and symbolism to weddings during this season. Couples may incorporate pastel colors, spring flowers such as tulips and daffodils, and symbols of new life, such as eggs and butterflies, into their ceremony and reception décor.
These symbolic elements enhance the festive atmosphere and reflect the themes of rejuvenation and new beginnings associated with Easter.
Meaningful Rituals
Easter weddings often incorporate meaningful rituals that echo the spirit of the season. Couples may choose to have a candle-lighting ceremony, symbolizing the light of Christ and the couple's commitment to illuminating each other's lives.
Additionally, exchanging vows and rings can take on added significance during Easter, as couples pledge to love, support, and renew their commitment to one another.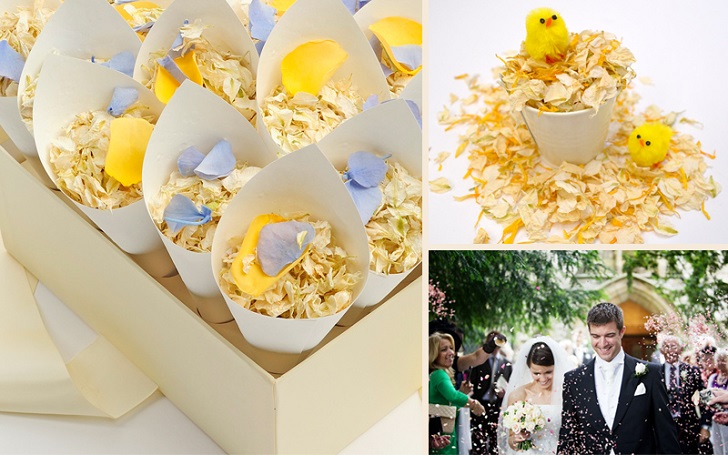 Family Gatherings and Traditions
Easter is when families come together to celebrate, making it an opportune moment for weddings. Relatives and loved ones often travel long distances to spend the holiday together, and having a wedding during Easter allows for the convergence of these cherished gatherings.
This can create a warm and inclusive atmosphere as the couple's loved ones witness and participate in their union.
The Spirit of Celebration
Easter weddings are infused with a spirit of celebration and joy. The festive atmosphere and the sense of hope and renewal make it a perfect time for couples to embark on their journey as married partners.
The spirit of Easter encourages reflection on love, gratitude, and the promise of a brighter future, all of which can enhance the joy and significance of a wedding celebration.
Honeymoon Opportunities
Another advantage of getting married during Easter is the possibility of a memorable honeymoon. Many couples travel during this time, taking advantage of extended holidays and school breaks.
Whether it's a romantic beach getaway, a cultural exploration, or a spiritual pilgrimage, the Easter season offers diverse options for couples to embark on their first adventure as a married couple.