Telemedicine, or the remote delivery of healthcare services through telecommunications technology, has been around for several years but has seen a surge in popularity since the outbreak of COVID-19.
With telemedicine, patients can connect with healthcare providers from the comfort of their homes or any location, making healthcare more accessible and convenient. The use of telemedicine has had a significant impact on patients, both in terms of convenience and quality of care.
Improved access to healthcare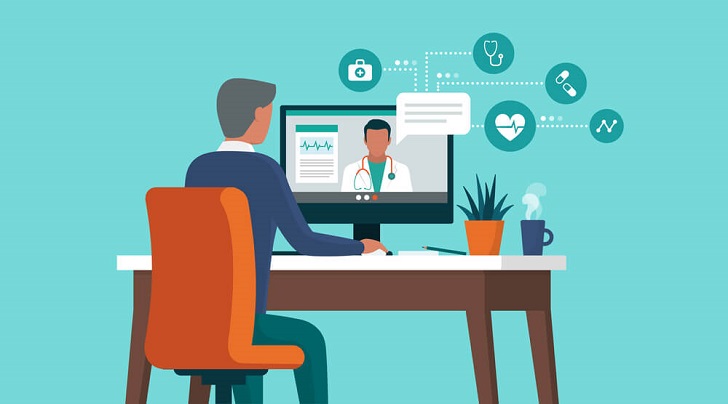 One of the most significant benefits of telemedicine is improved access to healthcare. Patients who live in rural or remote areas or have mobility issues can connect with healthcare providers without needing to travel long distances. This can be especially beneficial for patients with chronic conditions who require frequent check-ups or monitoring.
Telemedicine also makes it easier for busy patients with limited time to access healthcare. With the ability to schedule appointments online and connect with healthcare providers through video or phone calls, patients can receive the care they need without taking time off work or making childcare arrangements.
Increased convenience
Another significant benefit of telemedicine is increased convenience. Patients no longer have to sit in crowded waiting rooms for extended periods or deal with the stress and expense of travel. With telemedicine, patients can receive care from the comfort of their own homes or workplaces.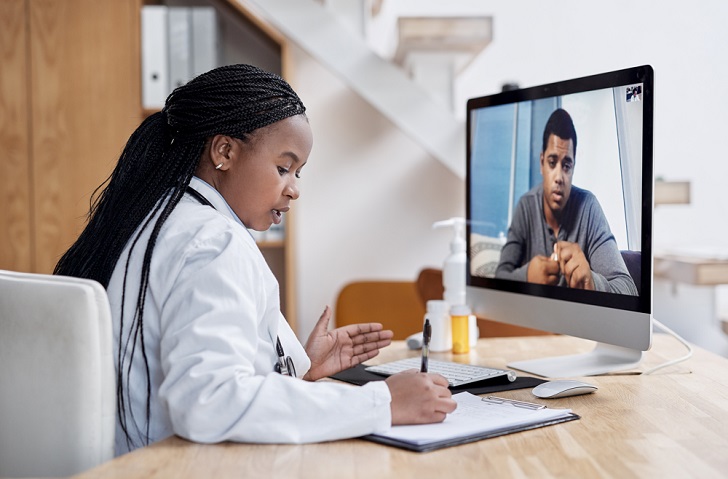 Additionally, telemedicine can provide more flexibility in scheduling appointments. Patients can often schedule appointments outside of traditional office hours, making it easier to fit appointments into their busy schedules.
Enhanced quality of care
Telemedicine has also positively impacted the quality of care that patients receive. With telemedicine, healthcare providers can monitor patients more closely, providing more frequent check-ins and catching potential health issues before they become more severe.
Telemedicine can also improve patient outcomes. For example, patients with access to telemedicine for mental health issues are more likely to follow through with their treatment plans and see improved outcomes compared to those who do not have access to telemedicine.
Reduced healthcare costs
Telemedicine can also lead to reduced healthcare costs for patients. With the ability to connect with healthcare providers remotely, patients can often avoid the cost of transportation and other expenses associated with in-person visits.
Additionally, telemedicine can reduce healthcare costs by catching potential health issues earlier, before they become more serious and require more expensive treatments. This can be especially beneficial for patients with chronic conditions, who can avoid costly hospitalizations and emergency room visits.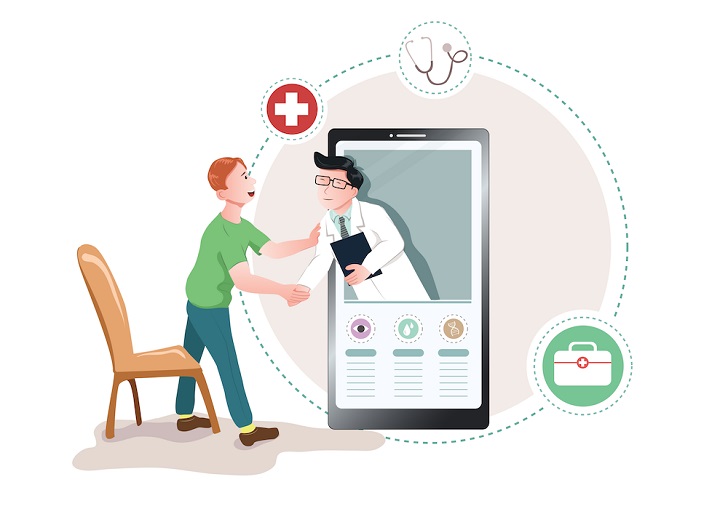 Challenges and drawbacks
Despite the many benefits of telemedicine, this approach has some challenges and drawbacks. One significant challenge is the lack of physical exams and diagnostic tests that can be performed remotely. Some conditions may require in-person visits to diagnose and treat accurately.
Additionally, telemedicine may not be appropriate for all patients. Patients who require more intensive or specialized care may still need to see healthcare providers in person.
Another drawback is the potential for technical issues or connectivity problems, which can interrupt or delay appointments. Patients may also be uncomfortable with virtual appointments, particularly for more sensitive or personal health issues.
Finally, there is a concern about the potential for telemedicine to widen existing healthcare disparities further. Patients who lack access to reliable internet connections or are not comfortable using technology may be unable to take advantage of telemedicine, leading to further inequalities in healthcare access.