Moving in together is a thrilling journey filled with the promise of endless shared moments and domestic bliss. Farewell, long commutes, and hello, lease-long breakfast companions. But while the prospect of cohabiting sounds idyllic, it comes with its challenges and considerations. Before you pack up and move in with your partner, there are several crucial aspects to ponder. Here's a comprehensive guide to ensure your transition into living together is as smooth as possible.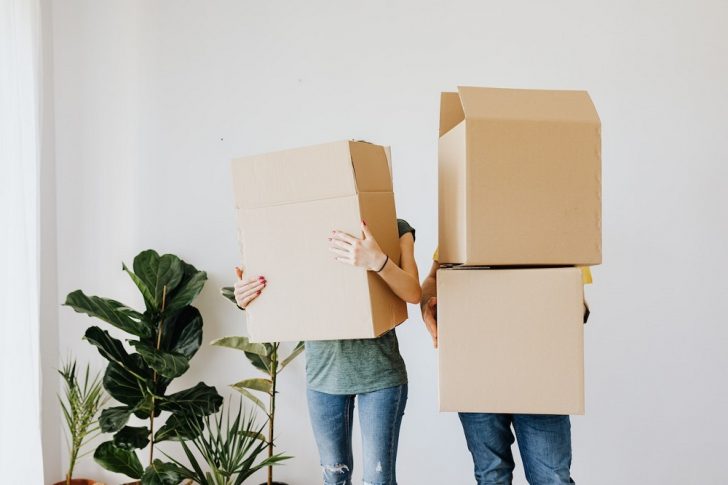 The Honeymoon Period
In the initial stages of cohabitation, couples often experience a honeymoon period. It's an exciting time when partners strive to be the best roommates they've ever had. You might find yourself eagerly tackling all the dishes, rarely venturing outside, and cozying up together to watch TV in bed. This period can be delightful and refreshing, but it's essential to understand that it's temporary.
Get Ready for Close Quarters
Moving in with your partner means sharing your life with them intimately like never before. You'll witness their unfiltered moments, from post-Friday night out disarray to bleary-eyed morning routines. Beyond the personal revelations, you'll also delve into their finances and financial habits, which can significantly impact your shared living situation.
Preparation is Key: Why Are You Moving In Together?
Before you leap into cohabitation, exploring your motivations is crucial. Consider why you want to move in together and what your goals are. Are you seeking to reduce the financial and emotional toll of a long commute, or are you tired of lugging half of your belongings between each other's places every weekend?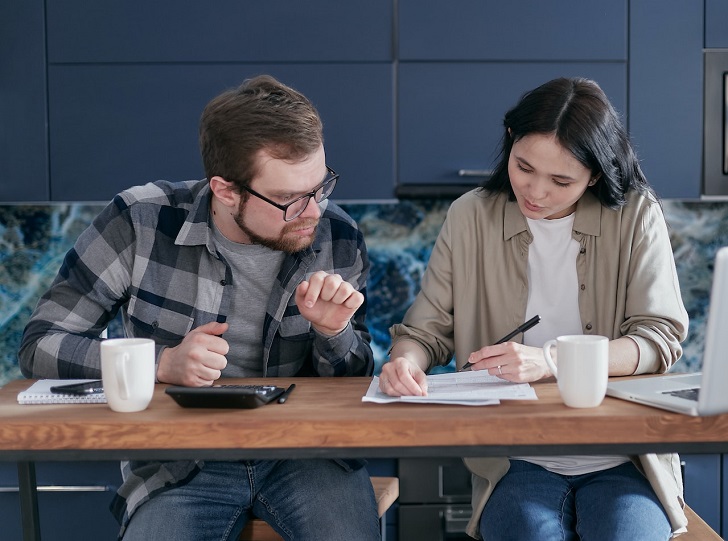 Understanding your reasons will help you establish clear objectives for this new chapter. For example, if you're moving in together to save for a joint home and reduce lease expenses, it's an ideal time to revisit your savings plan and discuss long-term investments in furniture or other shared assets.
Financial Planning
Before searching for a new home, honestly assess your financial situation. Generally, it's recommended not to spend more than 25% of your combined income on rent. However, open communication is essential since your partner's income may differ significantly from yours. Discuss what each of you feels comfortable contributing.
You can opt for the percentage rule, where you both commit to saving a portion of your income in a shared account for rent and other shared expenses. However, joint accounts aren't the only option; various ways to manage household finances exist. Choose the approach that best suits your relationship's dynamics.
Efficient Downsizing
Chances are, you and your partner already have your possessions, from furniture to entertainment subscriptions. Instead of duplicating items, seek opportunities to save money together. Merge streaming services, share memberships, or split the costs of shared resources like a car-sharing program.
When furniture is purchased, apply the "keep, sell, donate, or toss" rule. Decide what items you both want to keep, what you can sell for extra cash, and what's suitable for donation. Be practical and willing to let go of items that may not fit your new space.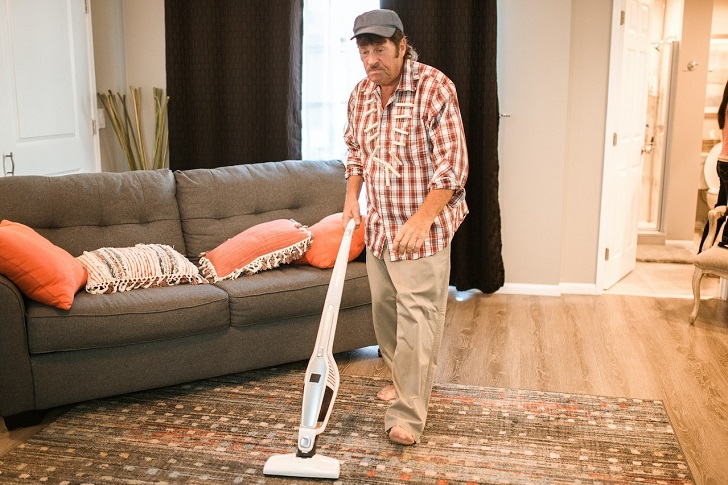 Establish House Rules
To maintain a harmonious living environment, establish house rules. Consider what you both need from each other, such as screen time limits to promote connection or a cleaning schedule to keep your shared space tidy. Clear communication about boundaries and expectations is essential for a healthy relationship.
Regarding finances, create a budget for groceries, rent, entertainment, and shared savings goals. Schedule regular financial discussions to address changes in circumstances or necessary savings for future expenses. These discussions may not be the most romantic, but they help strengthen your financial partnership.
Have an Exit Strategy
While contemplating the end of a relationship isn't pleasant, having an exit strategy is essential if things don't work out. Determine ownership of belongings and responsibilities for utilities. This preparation can alleviate the stress of sorting through finances and possessions during a breakup, providing a smoother path forward.