Deciding to have a child is a big decision for any couple, and the decision to have just one child can come with its joys, struggles, and myths. This is known as being a 'one-and-done' family. While it may not be the traditional family model, it is a growing trend that comes with its own unique set of experiences.
The Joys of Being a One-and-Done Family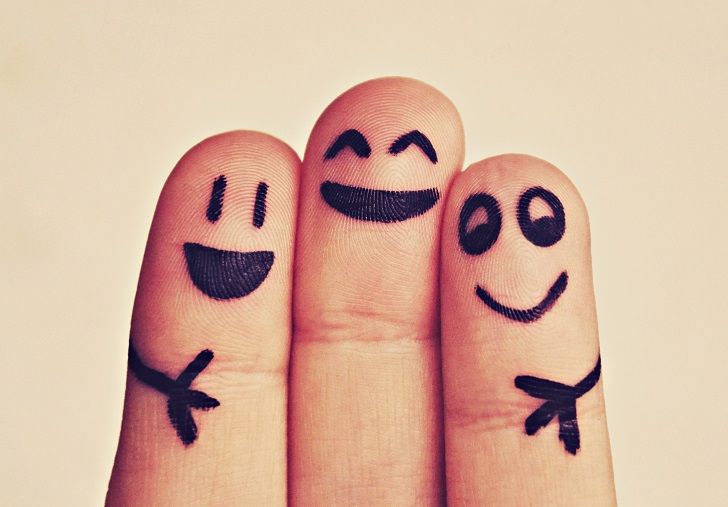 One of the most significant joys of being a one-and-done family is giving all your love and attention to one child. This means you can focus on providing the best possible upbringing for your child without dividing your attention or resources among multiple children.
With one child, you can afford to give them more time, love, and attention and create a strong and deep bond that can last a lifetime. Another advantage of having one child is that having multiple children can be less expensive.
Raising children can be costly, from diapers and formula to clothing and education. With only one child to support, parents can allocate more resources and funds to provide their child with the best possible education, extracurricular activities, and experiences.
Struggles of Being a One-and-Done Family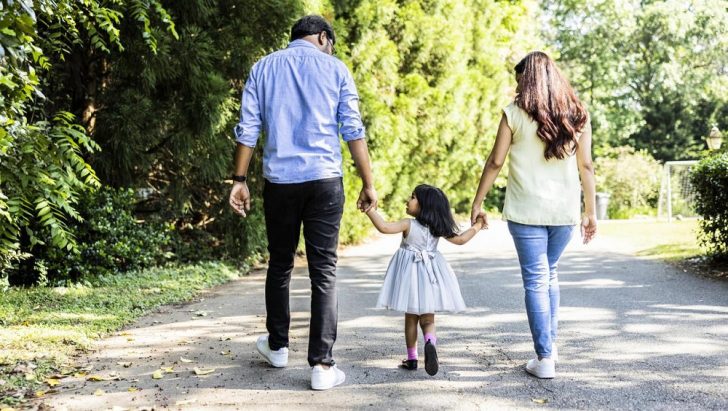 One of the biggest struggles is the pressure from family, friends, and society to have more children. Many people assume that every family wants more than one child, which can lead to feeling judged or criticized for choosing to have only one child.
This can cause parents to feel defensive or even ashamed of their decision, despite knowing that it is the best decision for their family. Another struggle is the fear of missing out on the experience of having multiple children.
For example, parents may worry that their children will not have siblings to play with or that they will not experience the joy of watching their children grow up together. These fears can be difficult to overcome, and parents may need to accept that they have made the right decision for their family.
Myths of Being a One-and-Done Family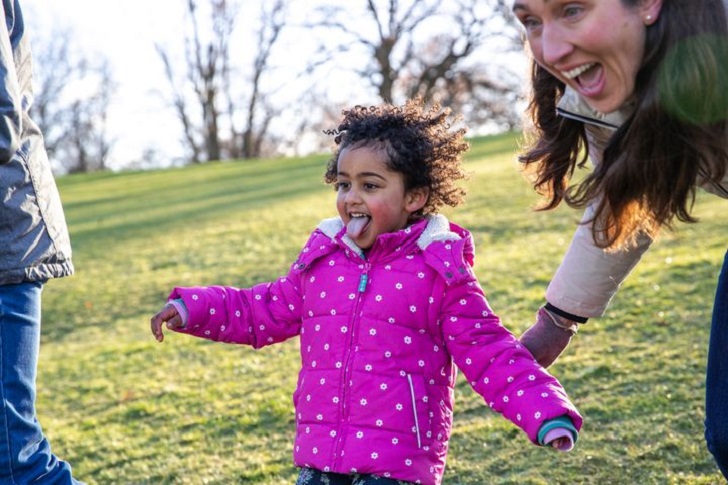 There are also many myths and misconceptions surrounding one-and-done families. One of the most common myths is that only children are spoiled and selfish. This is not true. Children who grow up as only children can be as loving, caring, and empathetic as children with siblings.
The way a child is raised is more important than the number of siblings they have, and parents can ensure that their child grows up to be a well-rounded and compassionate individual, regardless of whether they have siblings or not.
Many assume these families are not as happy as those with multiple children. Studies have shown no significant difference in happiness or life satisfaction between families with one child and families with multiple children. What matters most is the love, support, and quality of life a family provides for their child.