As we age, our bodily functions undergo changes that make us more prone to various diseases. That is why staying healthy becomes essential as we grow old. As we all know, dads are the backbone of every family, and their healthy well-being contributes a lot to the overall happiness of the household. Making healthy behaviors a part of life is crucial for every individual. Thus, dads are no exception.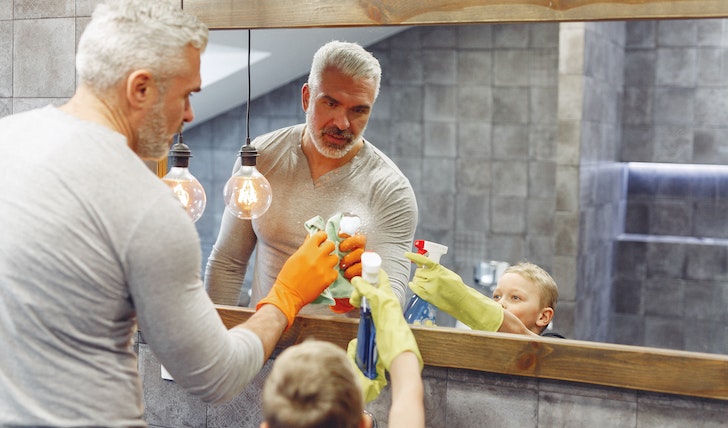 In this article, we will be shedding light on why dads need to embrace healthy behaviors as they age and how they can do it. So, without any further ado, let's get started.
Combat Heart Health Issues
The first reason why dads need to prioritize healthy behaviors is to combat heart health issues. As aging progresses, the risk of heart disease increases. Thus, making it essential to have a healthy lifestyle. Engaging in exercises, eating healthy, and reducing stress can do wonders for your heart health.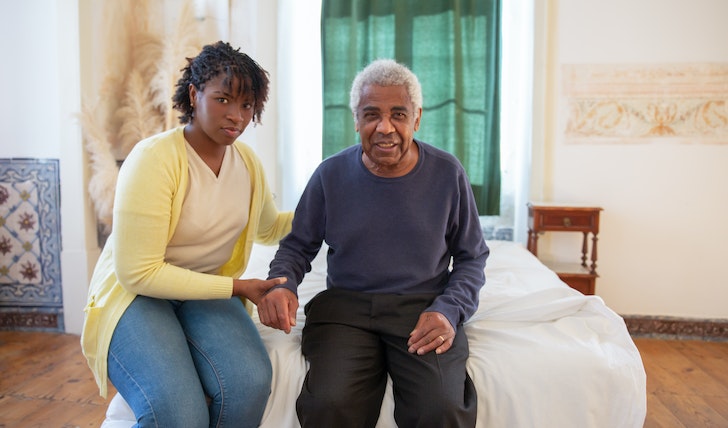 However, studies show that adding as little as 30 minutes of physical activity to your daily routine can decrease the risk of heart disease significantly. So make sure to incorporate daily exercise, and a balanced diet to your lifestyle for a healthier heart.
Reduces Risk of Mental Health Issues
With aging comes numerous mental health challenges, such as dementia and depression. Regular exercise and a healthy diet can help combat the risk of these challenges. Exercise releases happy hormones known as endorphins. Something that creates a positive effect on the mind and body.
Likewise, a healthy diet can also help maintain a healthy mind and brain, reducing the risk of mental health issues.
Prevents Obesity
Obesity is becoming more common in old age. In turn, it significantly increases the risk of numerous health issues, such as high blood pressure, diabetes, and heart disease. So, fathers need to make a subtle change in their lifestyles to prevent obesity.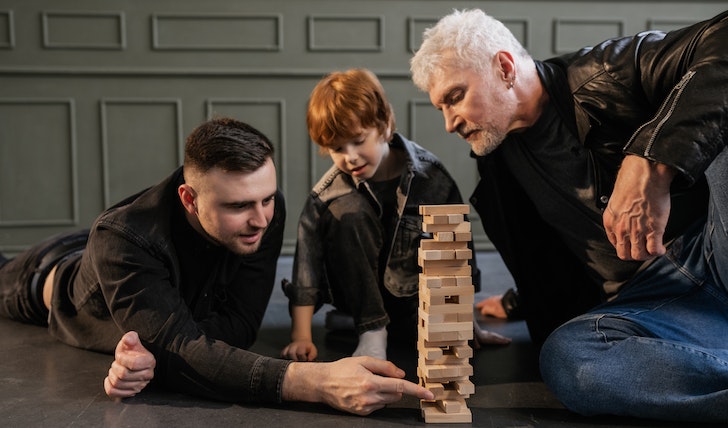 By consuming fewer calories, engaging in a short walk, or taking the stairs instead of the elevator, one can decrease the risk of obesity.
Role Model for Children
Being a role model for your children is crucial. And what better way to teach them about health and wellness than by implementing it in your life? By prioritizing healthy behaviors like exercising and eating healthy, dads can serve as perfect examples for their children.
Not only will they be teaching their children important lessons though. But they will also be creating healthier households.
Boosts Self-Confidence
When we feel good, we look good. And that is what exactly healthy behaviors provide. By engaging in these activities, dads will undoubtedly feel more confident and secure in their skin.
Regular exercise and healthy eating habits help maintain healthy body weight. Thus, reducing the risk of chronic illnesses, which can lead to a more fulfilled life.
So, healthy behaviors are crucial to combat health issues, maintain a healthy mind and body, prevent obesity, and lead a fulfilled life. As a father, neglecting these can significantly impact the happiness of the household
As we age, it is essential to make these behaviors a part of everyday life so that we can age gracefully and healthily.