In today's fast-paced, digital-driven world, focusing on physical fitness is becoming increasingly important. But did you know that certain exercises can also act as a tonic for your mental health? It is true! Forget the proverbial apple; a workout a day could keep the psychiatrist away.
Dive in with us to uncover the top 5 exercises that not only sculpt your physique but also polish the contours of your mind.
Yoga: The Mind-Body Elixir
Yoga has roots stretching back over 5,000 years. This ancient practice intertwines the spiritual, mental, and physical dimensions. As you stretch and breathe, your mind disengages from the chaos around it.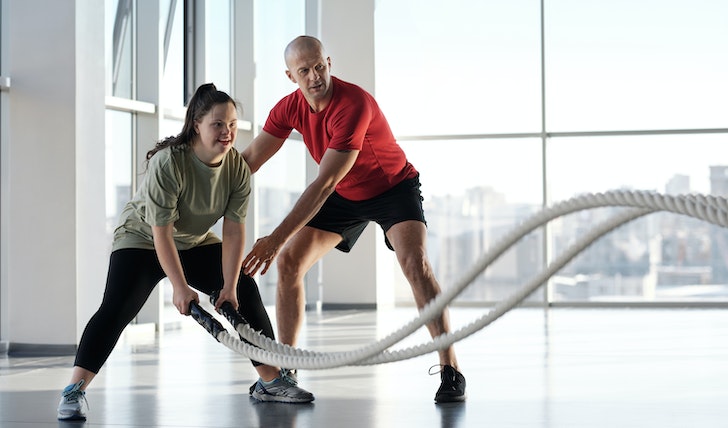 Here is an interesting fact: Yoga can literally change your brain! Research suggests that regular yoga practitioners have thicker brain regions associated with attention and sensory processing.
Mental Boost: Beyond improving flexibility, yoga has a profound calming effect. It alleviates stress, anxiety, and depression, encouraging mindfulness.
Aerobic Exercises: The Brain's Power Juice
Activities like running, swimming, or even brisk walking increase your heart rate and blood circulation. This pumps more oxygen to the brain and releases a flood of endorphins – the body's feel-good chemicals.
Here is an interesting fact: A 2019 study revealed that people who engage in regular aerobic exercise have larger hippocampi. This part of the brain plays a significant role in memory and learning.
Aside from the famous "runner's high," consistent aerobic exercise has been linked to improved mood, sharper cognitive functions, and reduced symptoms of depression.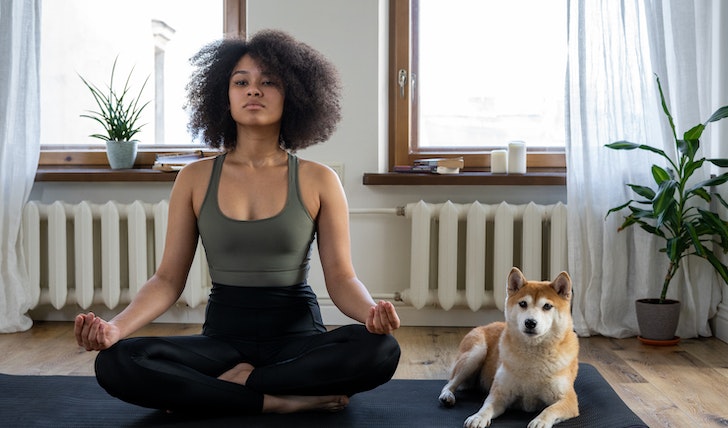 Tai Chi: The Flowing Dance of Tranquility
Often described as "meditation in motion", Tai Chi is a series of slow, flowing movements rooted in Chinese martial arts. The deliberate gestures promote serenity and inner peace.
Regular Tai Chi practice has been found to reduce symptoms of anxiety and depression, enhance sleep, and boost self-esteem. And the best part? It is gentle on the joints, making it suitable for all ages.
Interesting Fact: The rhythmic movements of Tai Chi can improve brain metabolism, which supports better mood and cognition.
Strength Training: More than Just Muscles
Lifting weights or using resistance bands not only builds muscle but resilience too. By challenging your muscles, you train your mind to endure, push through barriers, and achieve goals.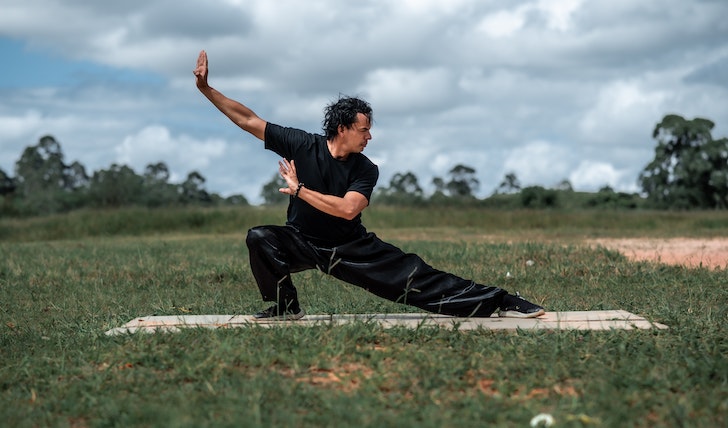 Regular strength training has been linked with reduced symptoms of anxiety, greater feelings of self-worth, sharper memory, and better cognitive functioning. However, engaging in strength training can elevate the levels of brain-derived neurotrophic factor (BDNF) – a protein vital for brain health and cognitive functions.
Dancing: The Happy Feet Effect
Dancing is more than just a delightful way to bust a move. It stimulates the brain in unique ways, combining cardio, balance, memory, and coordination.
Dancing is not just fun. It is a mood lifter. It helps reduce depression, elevates mood, increases self-confidence, and fosters social connections.
A German study found that elderly participants who took up dancing had noticeable volume increases in various brain regions. So, try it out, and you will not regret doing it.