Do you remember when the word diet was the buzzword, and everyone focused solely on weight loss and calorie counting? Well, the times have changed now, as the term diet has become an outdated cliché.
This new era of health and fitness is more focused on wellness than just physical appearance. Consequently, wellness is now a multi-trillion-dollar industry and is growing rapidly.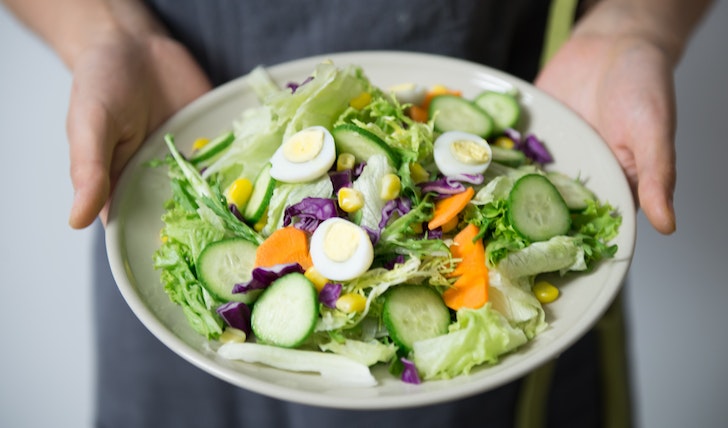 Now, let's discuss the concept of wellness, why it is gaining importance, and how it is shaping the health and fitness industry. Without any further ado, let's get started:
What Is Wellness?
Wellness is an all-encompassing concept that focuses on the overall well-being of an individual. It is not only physical fitness but also mental, emotional, social, and spiritual health. Wellness promotes a healthy lifestyle and helps individuals lead a more fulfilling life.
Essentially, wellness is about embracing a holistic approach to health, which includes nurturing and caring for our mind, body, and soul.
Why Is Wellness Gaining Importance?
Wellness is gaining importance due to the ever-increasing stress levels and sedentary lifestyles. A lack of physical activity, unhealthy food choices, and excessive screen time have led to an epidemic of chronic diseases. People are now becoming more aware of the importance of leading a healthy lifestyle, and wellness provides them with an all-encompassing solution.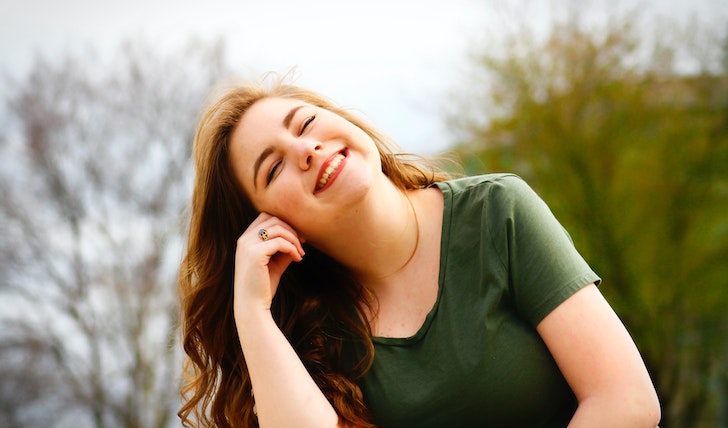 Thus, wellness not only focuses on the physical aspects but also on emotional and mental well-being. In today's world, where mental health issues are on the rise, wellness provides an ideal solution.
How Is Wellness Shaping the Health & Fitness Industry?
Wellness is transforming the health and fitness industry, and many companies are adapting to this new trend. Wellness resorts, health spas, and fitness centers are now offering a more holistic approach. Similarly, health and fitness apps are now not just about weight loss but also offer features like mindfulness, meditation, and sleep tracking.
Furthermore, the demand for organic, whole, and plant-based foods has also increased, and the food industry is responding to the trend by providing healthier options.
What Are the Benefits of Embracing Wellness?
Embracing wellness has numerous benefits, including reduced stress levels, improved mental health, increased energy levels, better sleep quality, and reduced risk of chronic diseases. When we focus on our overall well-being, we become more productive, happier, and more fulfilled individuals.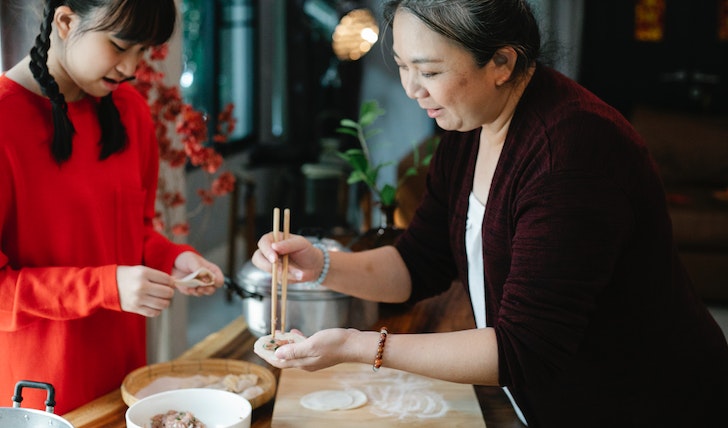 Embracing wellness is not a one-time solution but a journey that leads to a healthy and happy life.
Parting Thoughts
The rise of the wellness industry is not just a trend but a new era of health and fitness. Embracing wellness is not just about physical fitness but also emotional, mental, social, and spiritual well-being. Today, wellness is becoming an all-encompassing solution for leading a healthy and fulfilling life.
Additionally, the wellness industry is transforming and shaping the health and fitness industry, with many companies adapting to this new trend. Wellness offers numerous benefits. And embracing it leads to a happier, healthier, and more fulfilling life.